The women at New Colony love to hang out together, enjoy activities and sharing a breakfast or lunch. We think it's important to grow in our faith and that is part of what our ministry is about.
We host a women's retreat annually where we can build one another up. Interested in getting involved? Contact Amy Scarpa.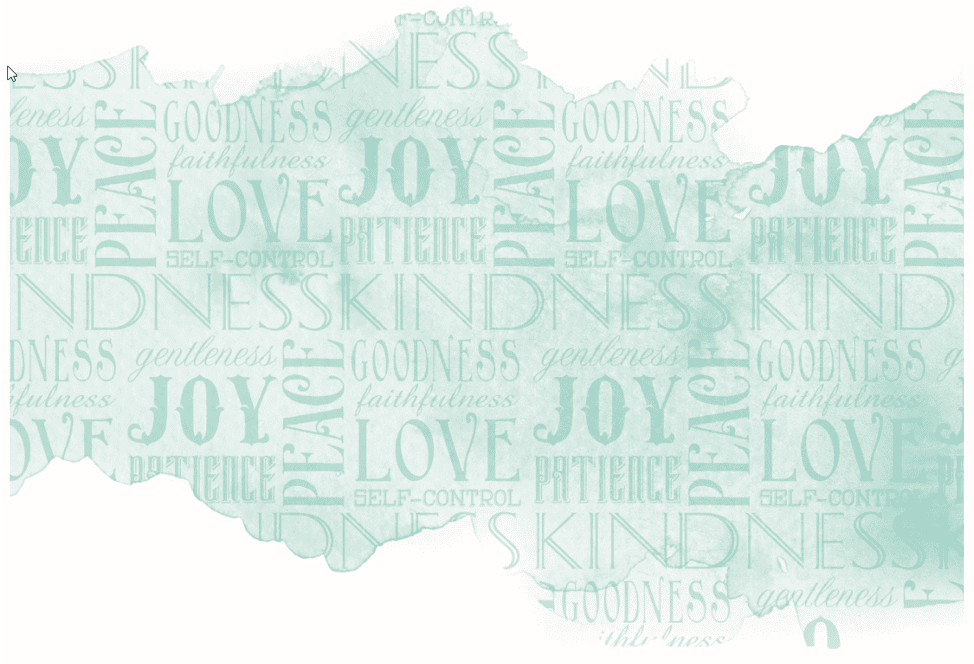 Join us for a fun night of movies, popcorn and laughter. We will be meeting in the Mission House and enjoying some healthy fun. Girls only please!