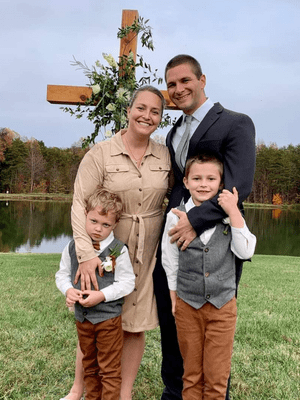 Rev. David Flannery,
Lead Pastor
My wife and I were married in 2013 and have two great boys, Kaleb and Jackson. They keep us on our toes, but we would have it no other way. Outside of church, I enjoy a variety of hobbies, including working out, basketball, jiu jitsu, any sport with my boys, and traveling. Our family lived four years in Milan, Italy and my wife and I met in Greece. Now living in Massachusetts, we are looking forward to exploring the beautiful outdoors, while also enjoying the rich American history of the area.
If I could be known for anything, I pray it would be my love for Jesus and my family, as well as a desire to serve others for their greatest joy. As a Pastor, I believe my role is simply to love the church and the world by serving them so that they will find their greatest joy in loving Jesus. It is my hope that when people come to New Colony they experience a profound joy and love which makes them feel right at home. I invite you to come check us out. We would be honored to have you.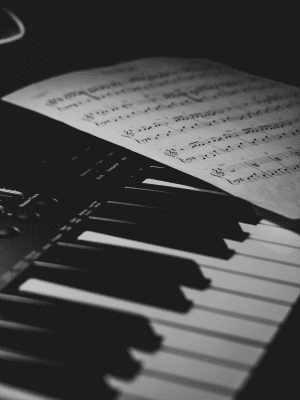 Minister of Music & Worship
Our worship minister, Keith Wilcox served New Colony well for seven years and has moved back home to South Carolina where he will continue to use his gifts for the glory of our king Jesus.
We are in the process of seeking God's direction for a new man or woman of God who will lead our praise team through the coming years.
If you or someone you know would like to be considered a candidate for this position, please send a resume and letter of interest to secretary@newcolony.org