Our youth are very important to the future of our church and our world.
We meet twice a month for youth ministry events such as sports, bible study, food, prayer
and just having fun together.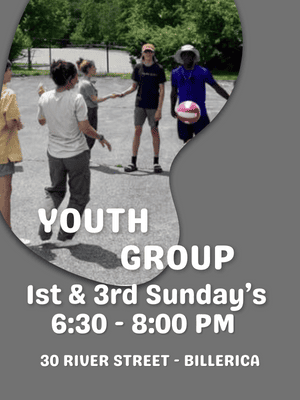 Join our youth on the first and third Sundays of each month at 6:30 PM for Youth Group!
Pastor Dave Flannery leads the kids with fun activities and spiritual guidance. If you or someone you know would like to learn more, contact us today.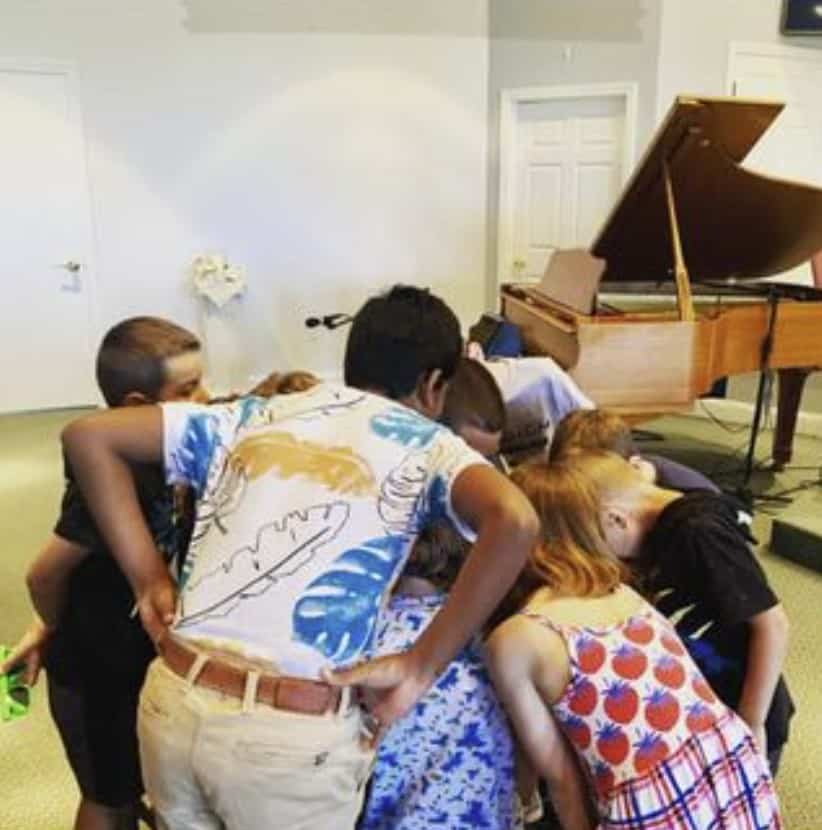 Faith, Fun, Food and Discipleship